PRIMAL LIGHT RESIDENCY #02 KAREL DOING

AT LABORATÓRIO DA TORRE



Karel Doing is an independent artist, filmmaker and researcher whose practice investigates the relationship between culture and nature by means of analogue and organic process, experiment and co-creation.
During his residency at Laia Coop he will focus on the old Eucalyptus trees in Porto, combining lens based images with material and chemical alterations. The aim is to create a series of multi-layered sequences that convey some of the rich and complex processes that are taking place on the outside and the inside of the trees, an intense double projection, alternating between slow/majestic and rapid/hypnotic.
He will draw on his experience with DiY practice, chemical manipulation and his more recent interest in plants. Exchange of knowledge and collaboration will be an important factor, potentially influencing the further development of the project.
SPECTRAL
PARTNERSHIP MEETING
AT LABOR BERLIN - APRIL 2023
TOGETHER WITH DIFRAKTION FESTIVAL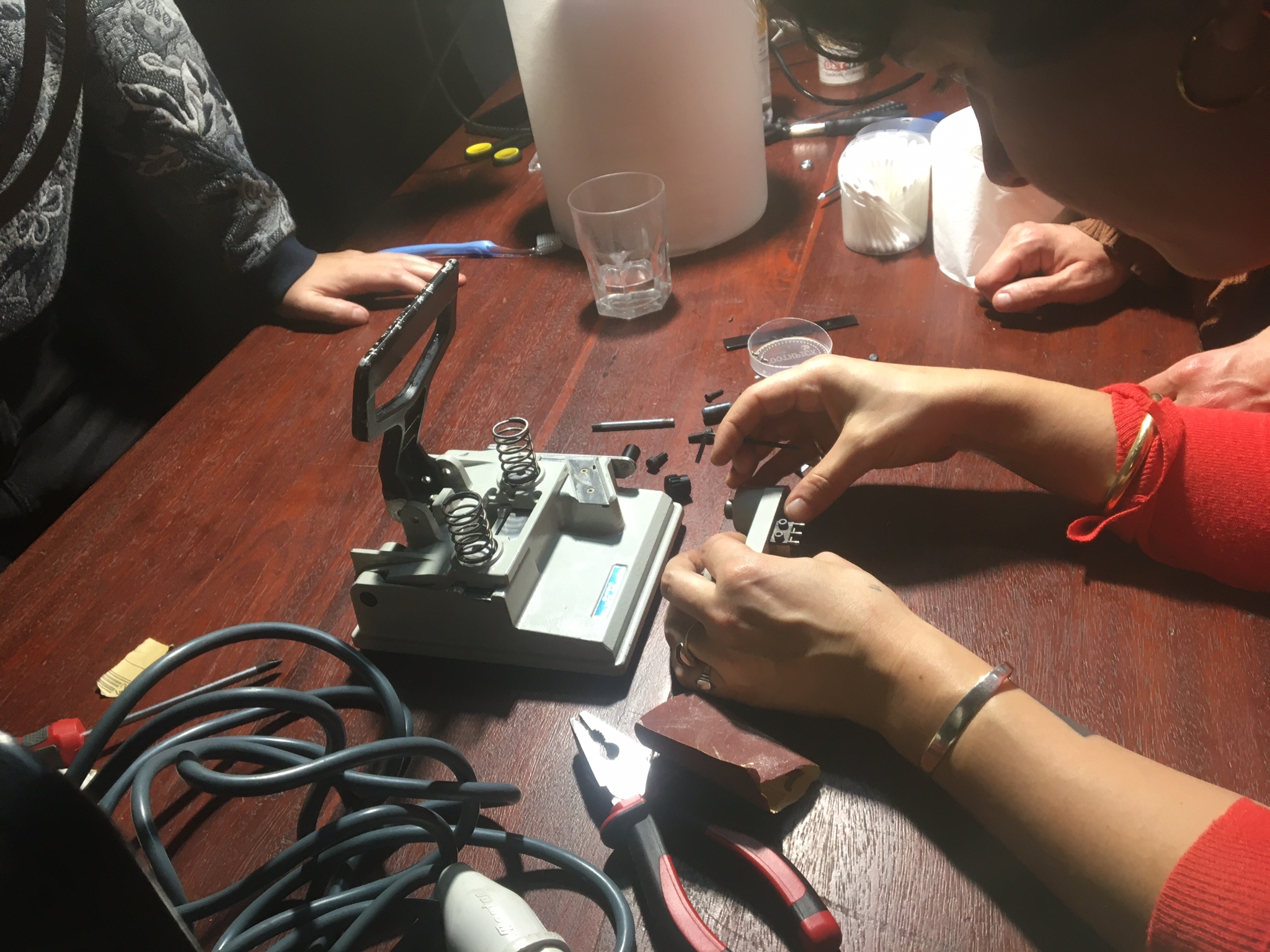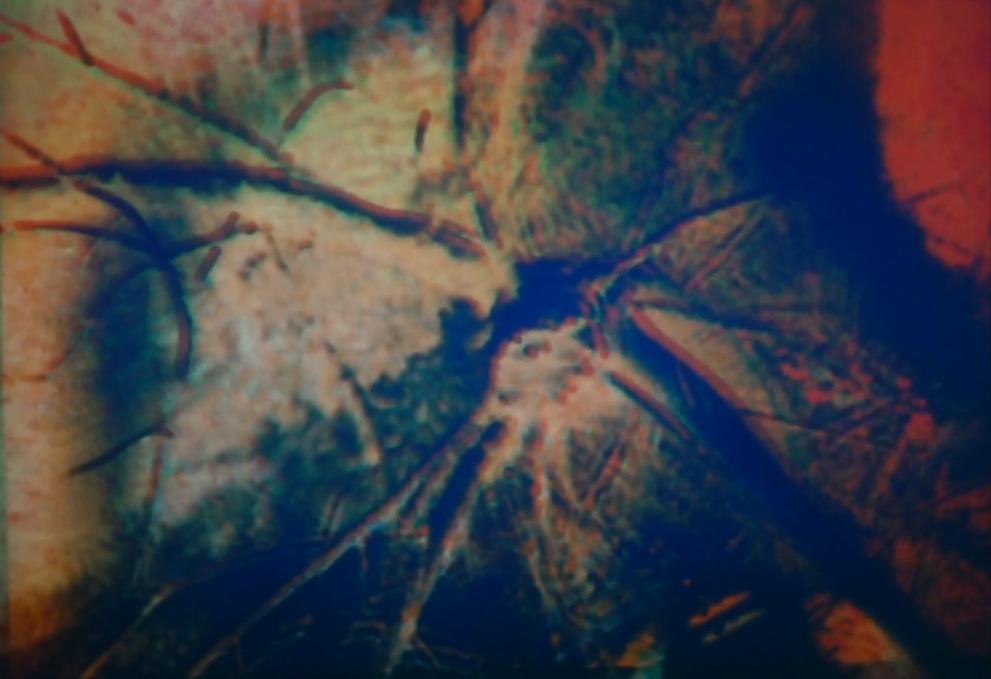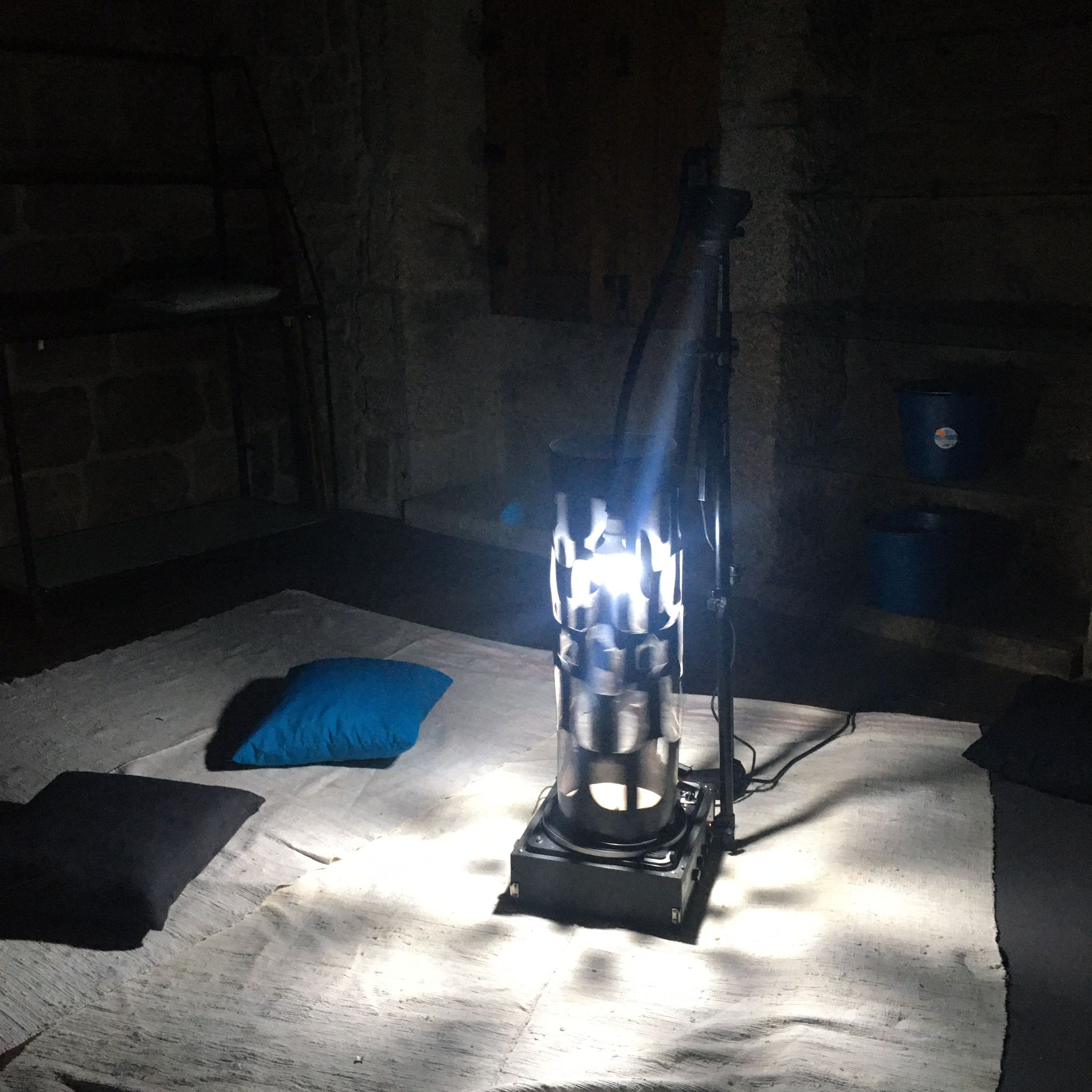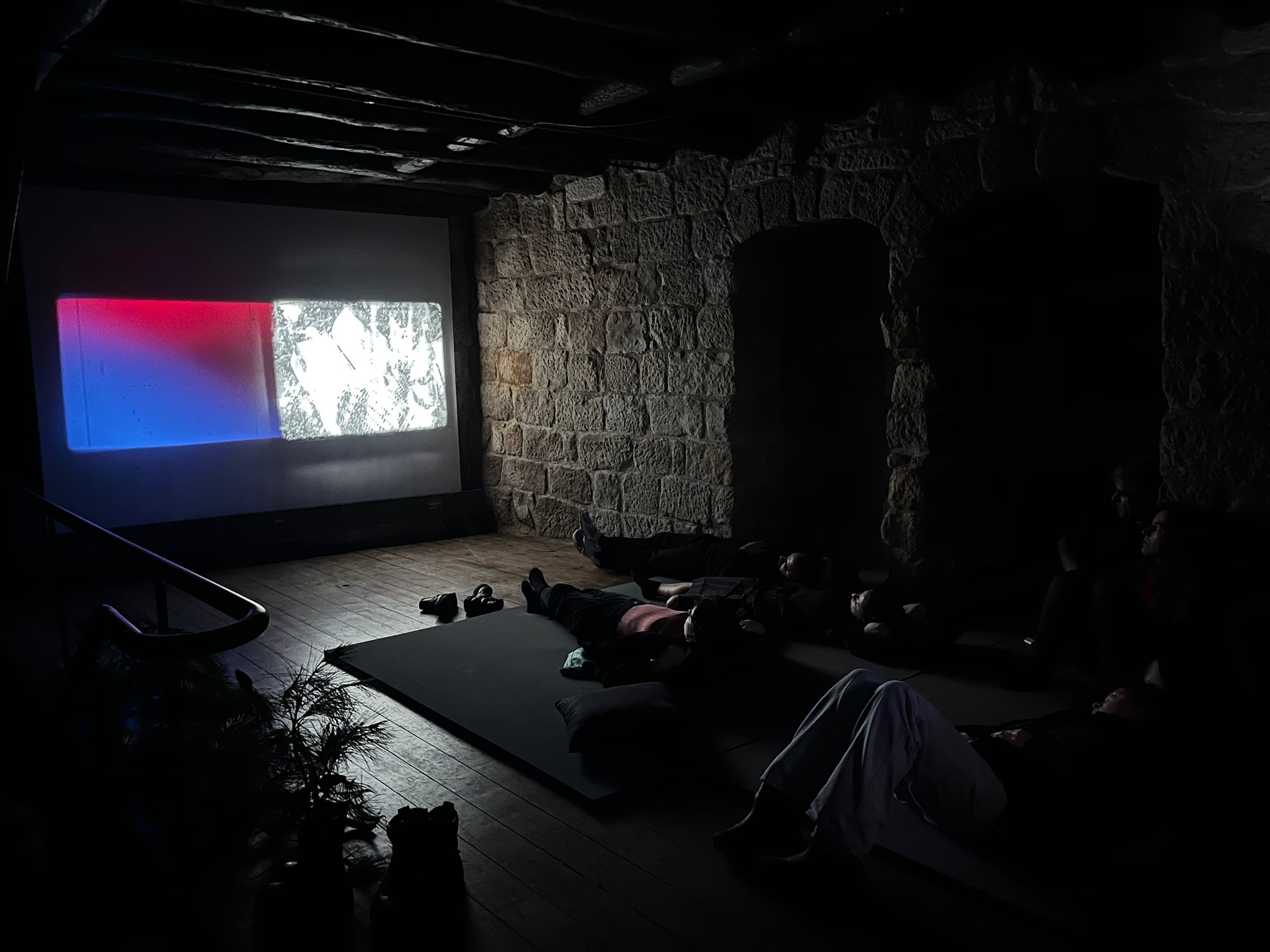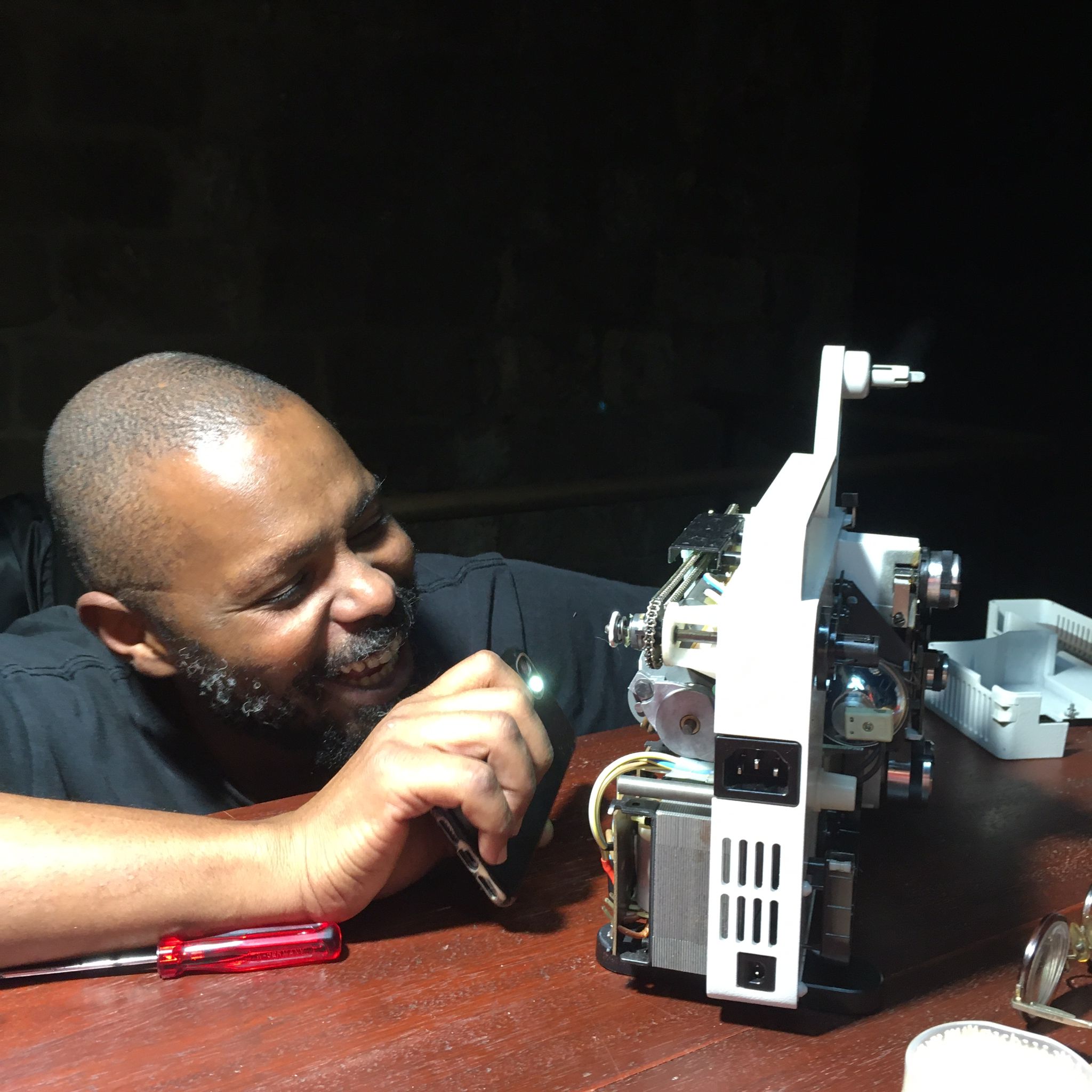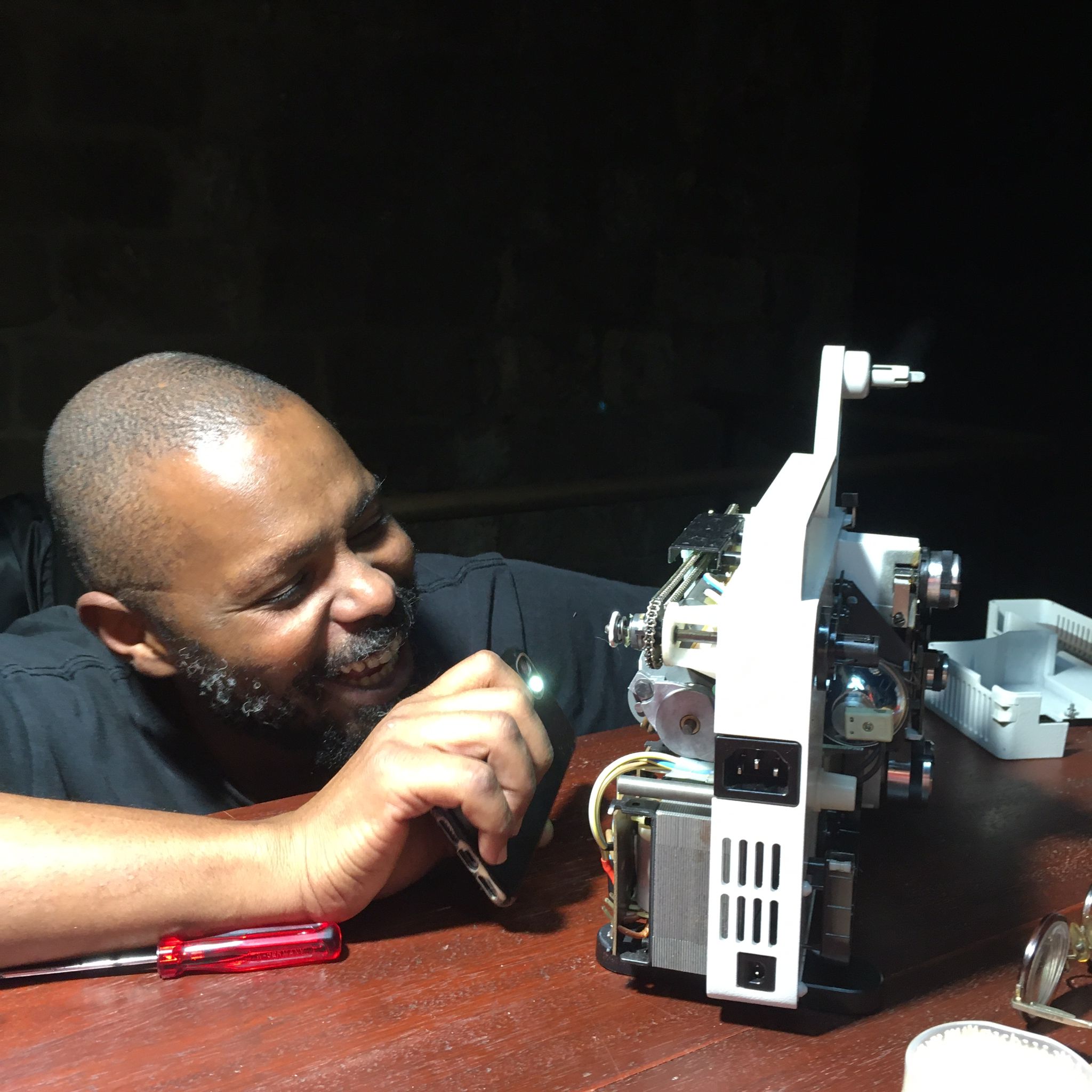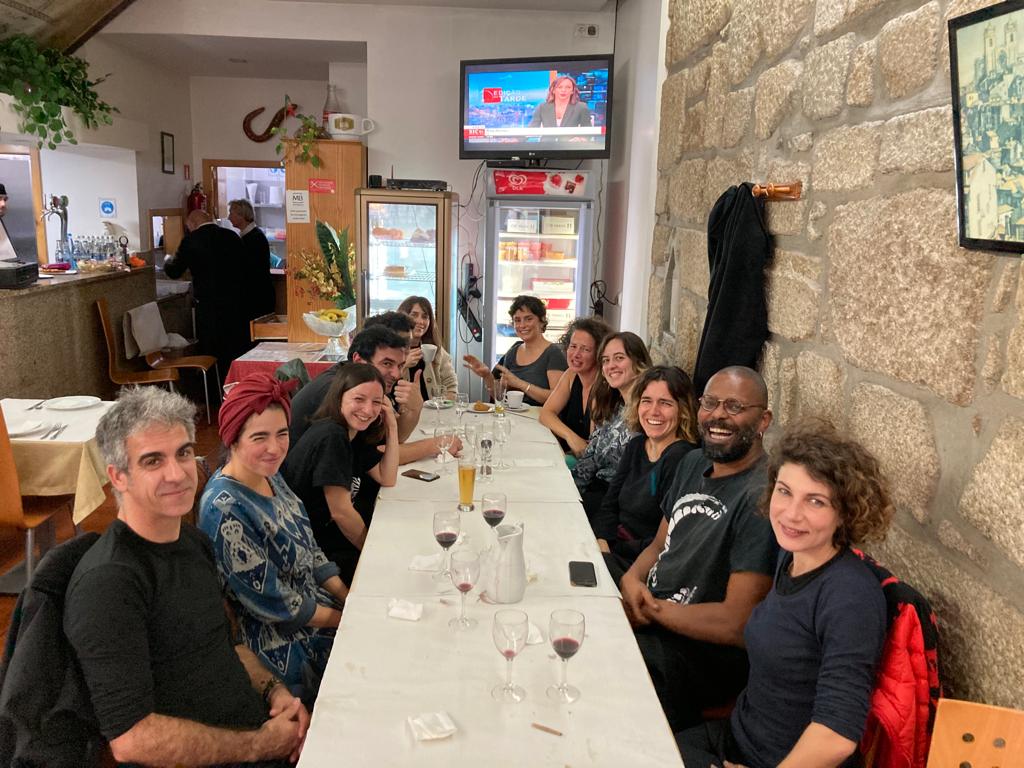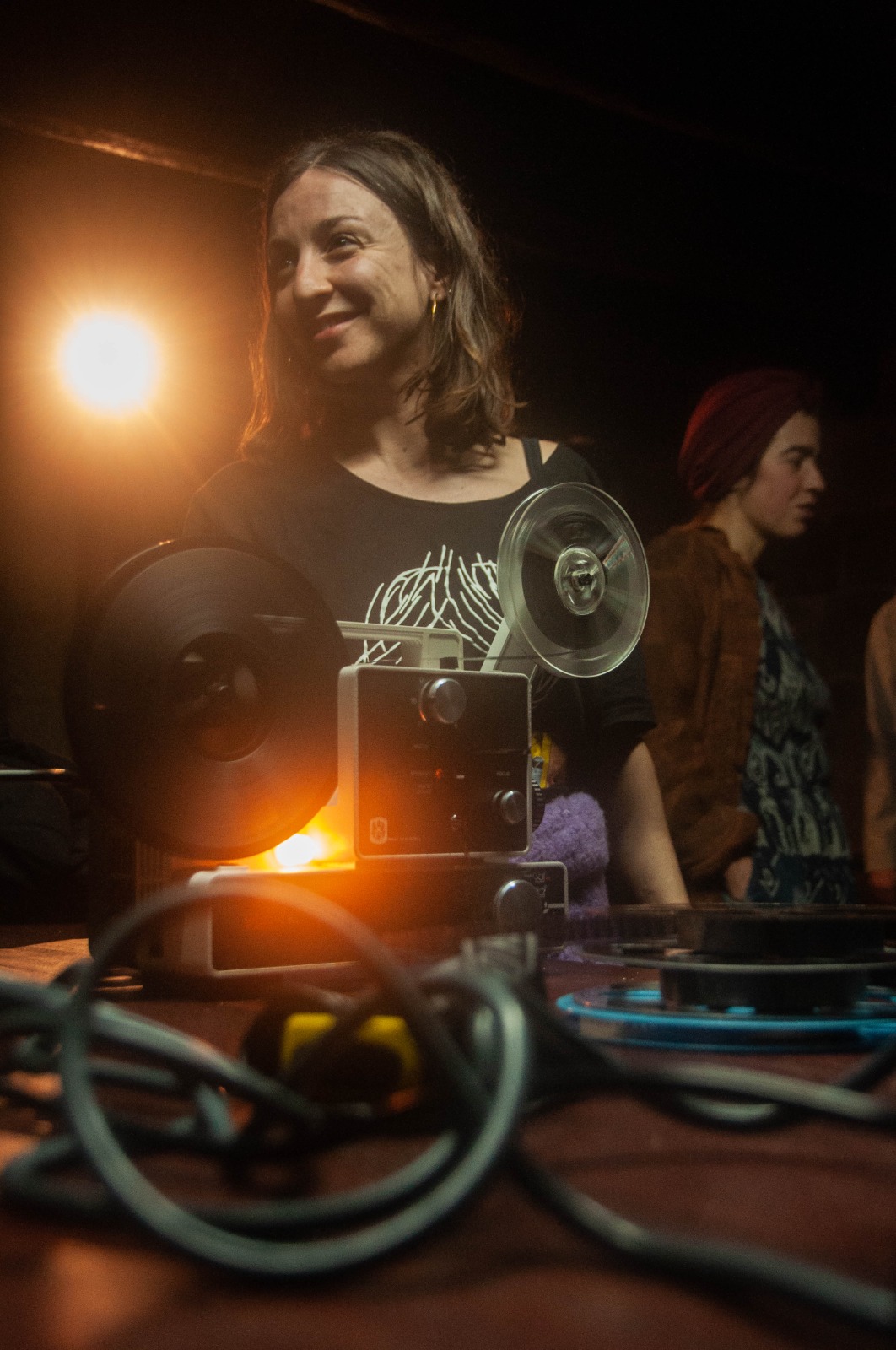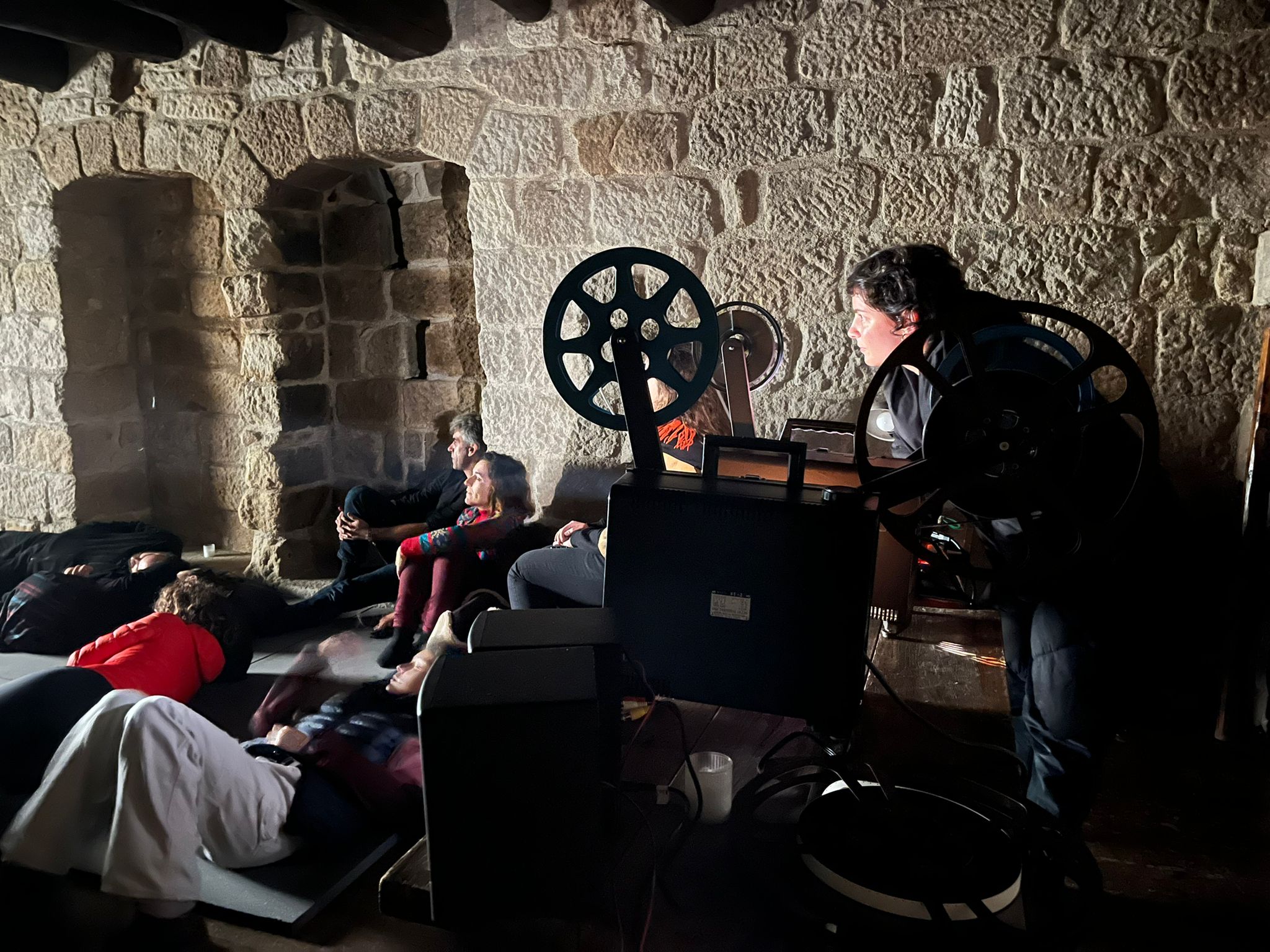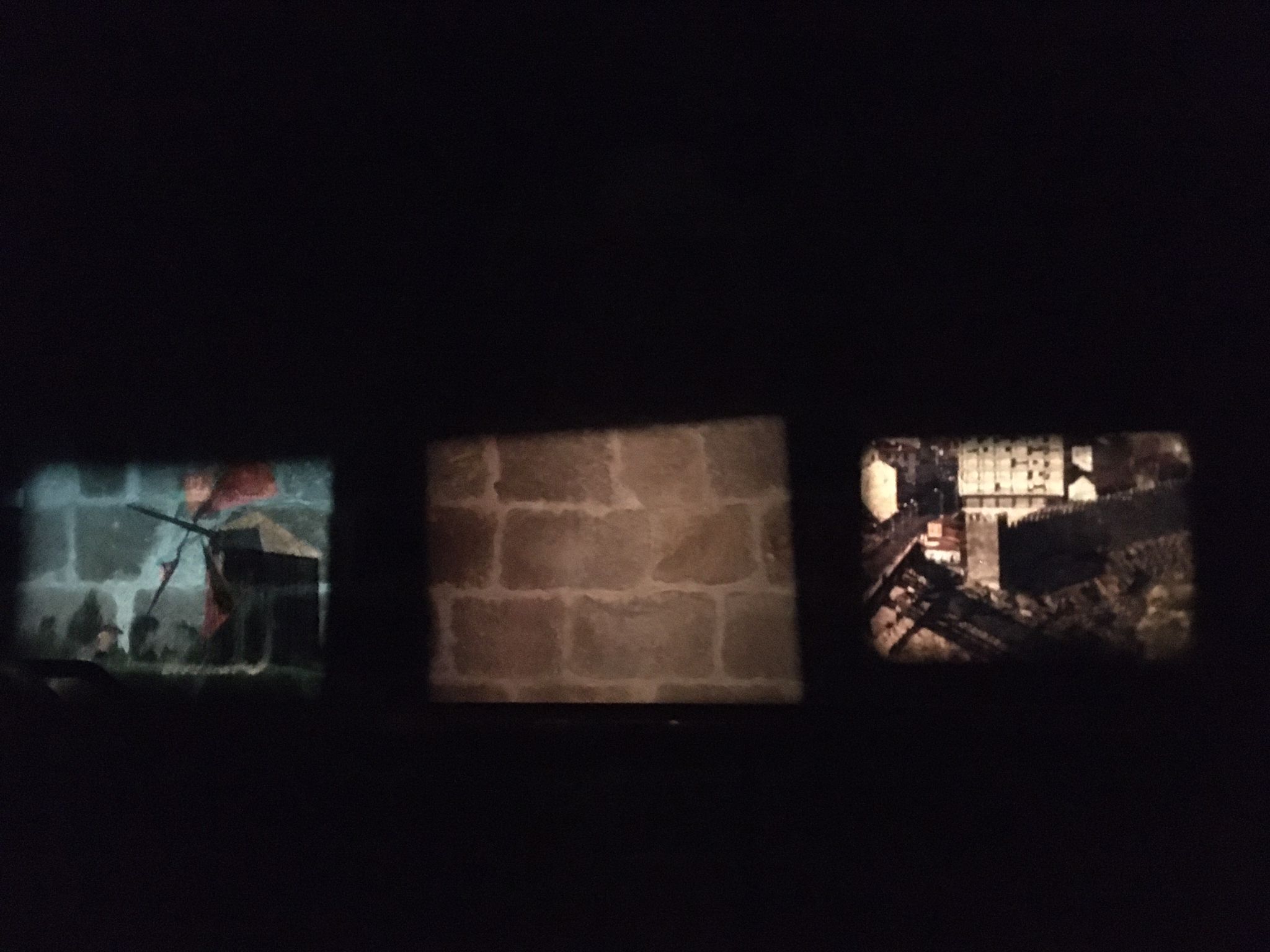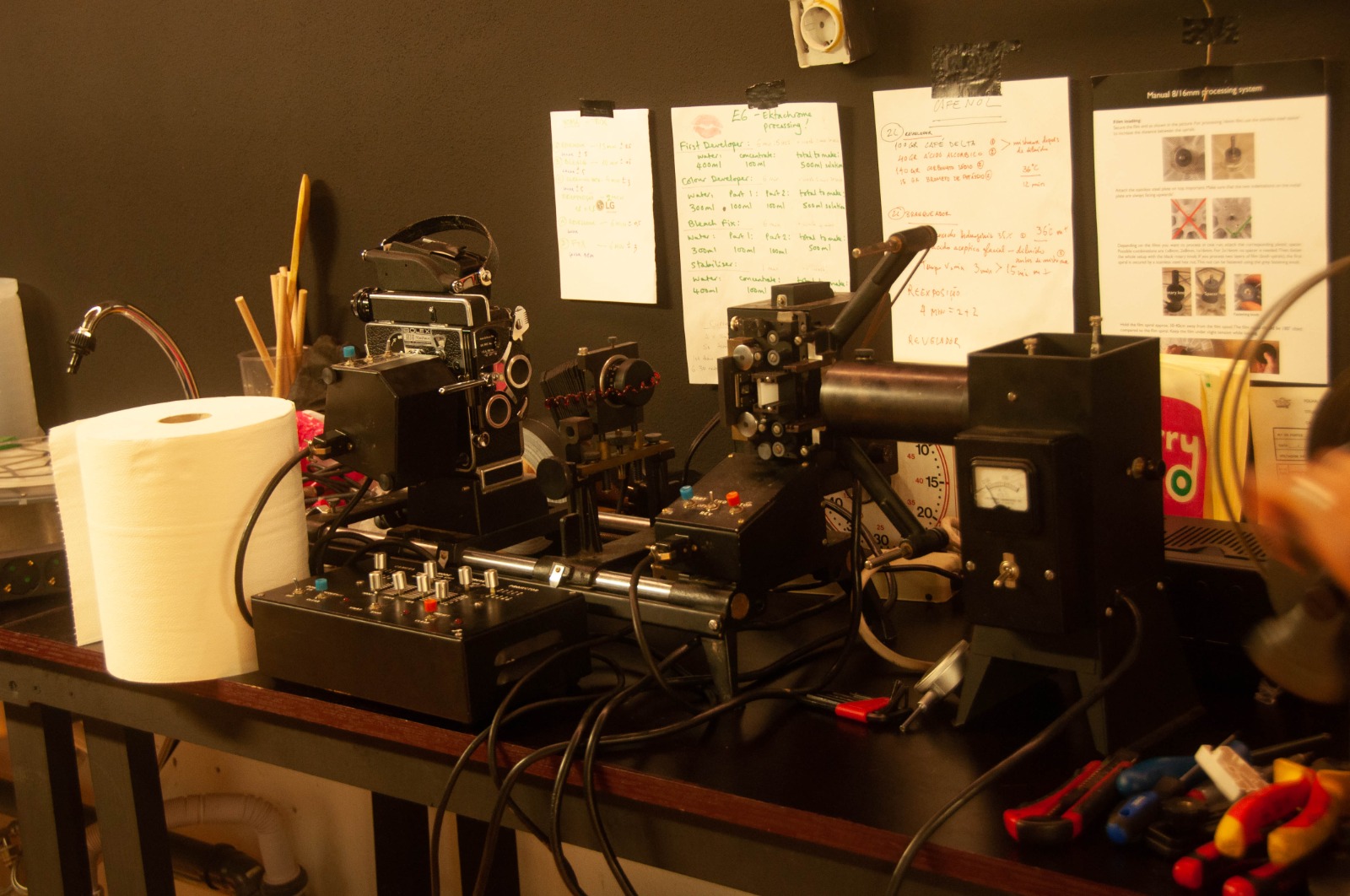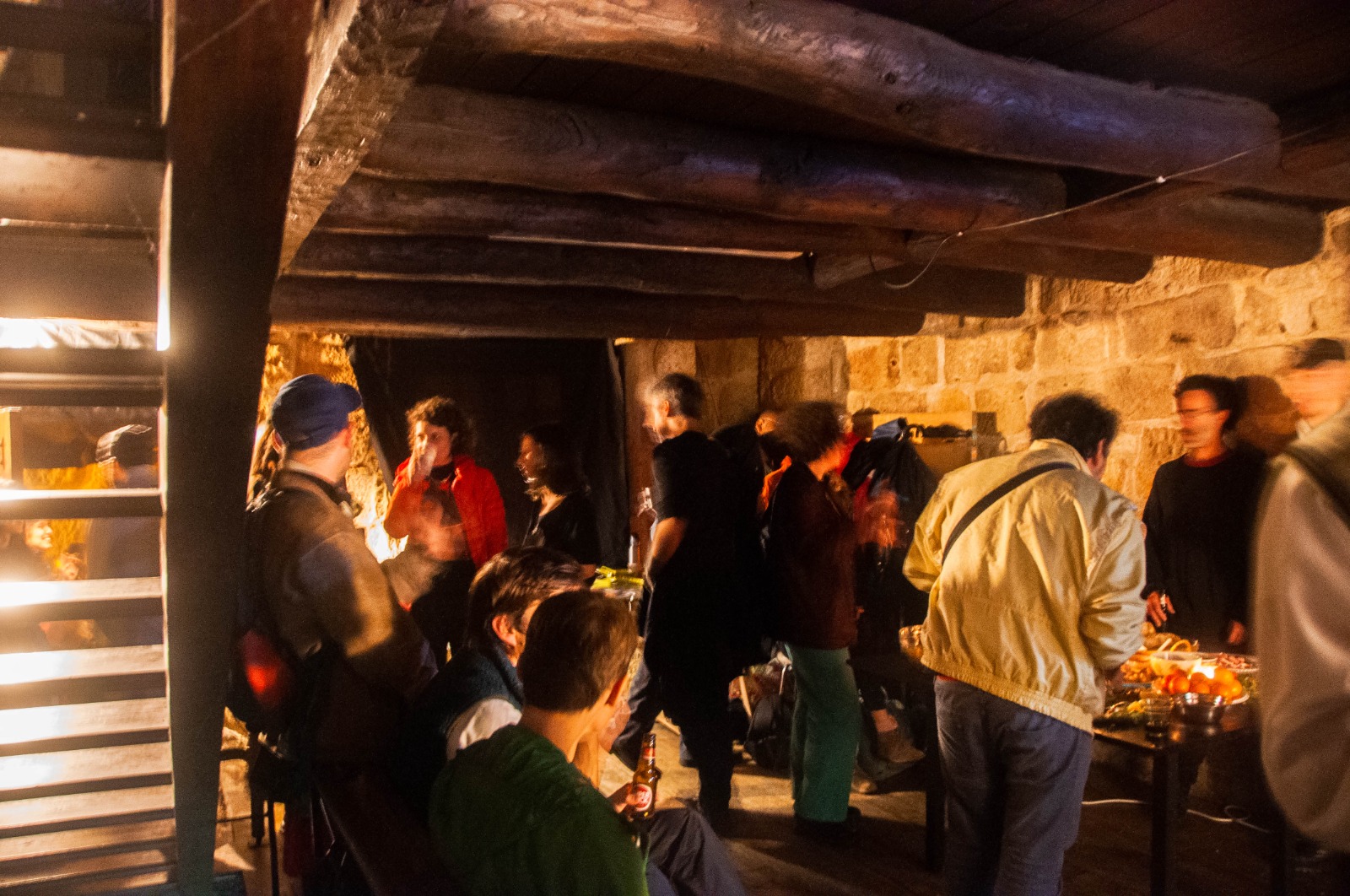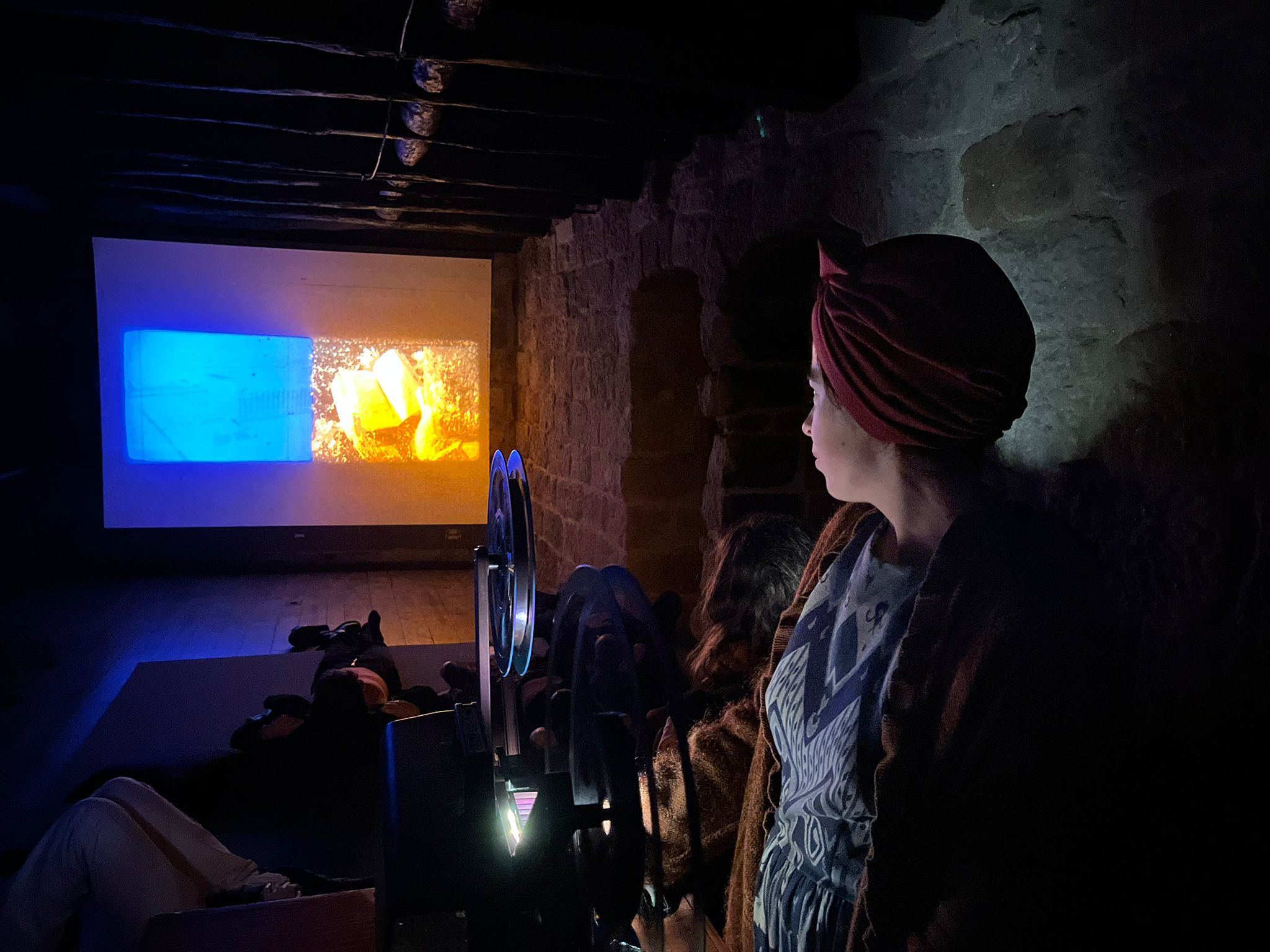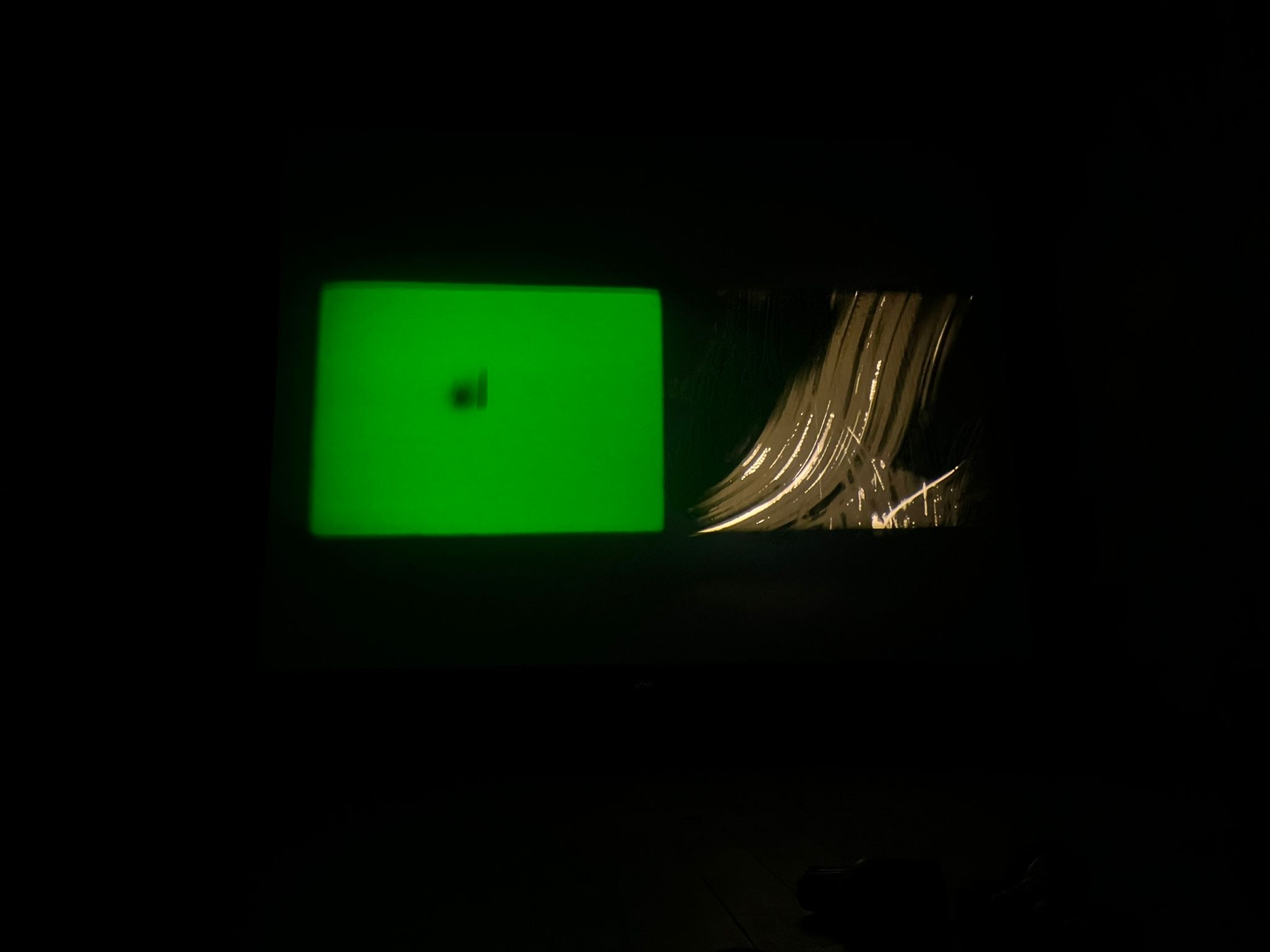 CHALLENGING THE CINEMA ROOM
To celebrate the solstice on 21st and 22nd, LAIA set up a 2 day all members residency event at Torre for sharing knowledge, workshops and works.

The public event will occure on the 21st at 20h30 with the work-in-progress from Laura Battucci and the performance from our special guest Luís Macias YOUR EYES ARE SPECTRAL MACHINES
PRIMAL LIGHT #01
Laura Batitucci
artistic residency at TORRE
under SPECTRAL Program

For about one month LAIA-TORRE will support
an artistic residency for one member,
in order to develop an expanded cinema performance,
to be shown on December 21st 2022